Local Dog Groomers In Virgnia Beach, VA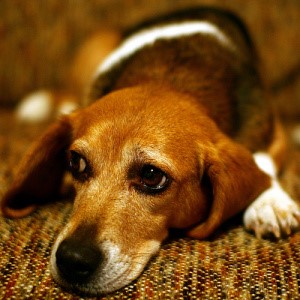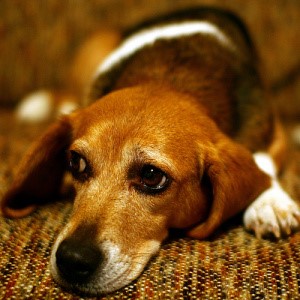 Taking care of your pet is a satisfying and rewarding experience, and the choices you make as their owner help to give your four-legged family member a long and healthy life. As their human parent, it's important to make sure that they visit a quality veterinarian, eat healthy food, exercise regularly and are groomed appropriately.
Depending on your pet's breed, grooming might be a very important part of their well-being, and finding a groomer who is compassionate, experienced and qualified will be high on your list of pet owner priorities.
Living in beautiful Virginia Beach means being surrounded by fellow dog owners, and a variety of well-trained, highly qualified groomers. Whether you need your pup groomed monthly or once a season, choosing the right groomer for you and your dog is an important part of being their owner.
Here are 5 local dog groomers we love and recommend. Happy Grooming!
Canine Cloud 9
This full service grooming salon also offers daycare services and a wide variety of treatments to help your pup feel fresh and new. Services include haircuts, deshedding treatments, nail treatments, massages and more, and all treatments are given inside their beautiful, relaxing facility. If your pup needs special, VIP treatment, Canine Cloud 9 is the place to go!
Fur Frenzy Pet Spa
Fur Frenzy Pet Spa offers a truly unique experience to pet owners needing to care for their pup's coats, including full service grooming as well as self service grooming. Either drop your dog for a spa experience, or wash them yourself, and enjoy a clean, calm environment that will be relaxing for both you and your dog. Fur Frenzy also offers daycare services for pups who need to get trimmed and exercised, making it a great choice for the active dog owner looking for nearby grooming services!
JA-Pens Grooming Salon
Also located on Virginia Beach Boulevard, JA-Pens grooming salon has an outstanding reputation for quality grooming services for both dogs and cats. Since opening their doors in 1962, they've been offering exceptional grooming and spa services to dogs and cats of all sizes.
Preppie Pooch
Preppie Pooch is a high quality grooming facility in Virginia Beach, offering a variety of basic grooming and spa services to pups of all sizes. If you want to indulge your pup in a the ultimate day spa experience, Preppie Pooch is the place to go!